Vista Innovative Solutions
Vista Innovative Solutions LLC, (VIS) is an  Alaska Native Corporation (ANC), SBA certified emerging 8(a) Program participant, and wholly owned subsidiary of Bristol Bay Native Corporation (BBNC), a $2 billion holding company with global interests across numerous economic sectors.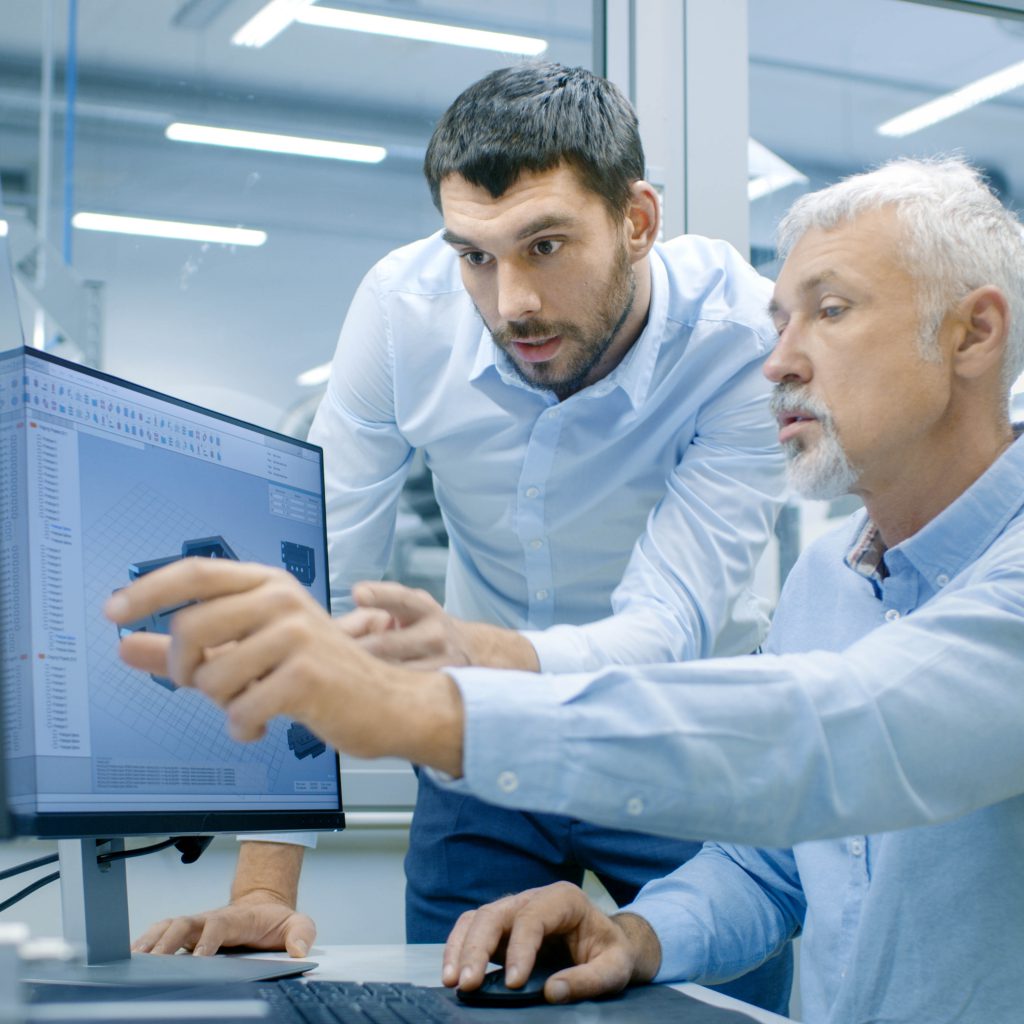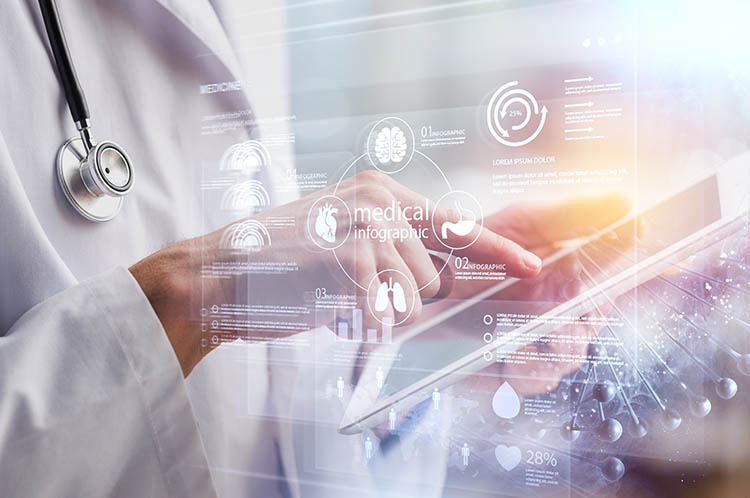 We provide the latest Health IT services for the enterprise, numerous military hospitals and clinics globally.
Our team excels in applying effective methods for protecting and securing government agency's data, electronic systems, and applications.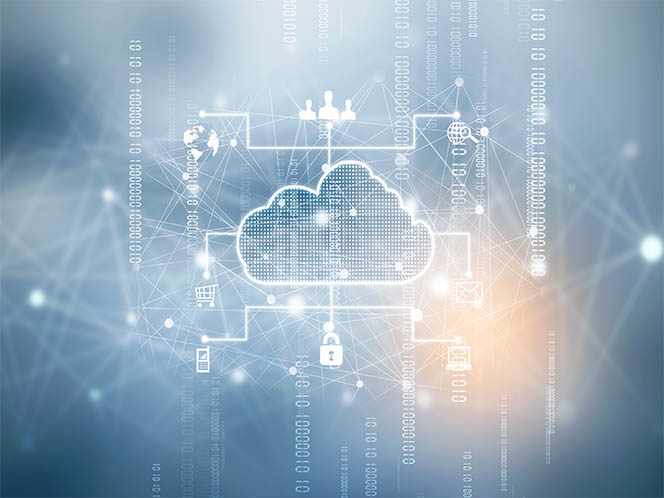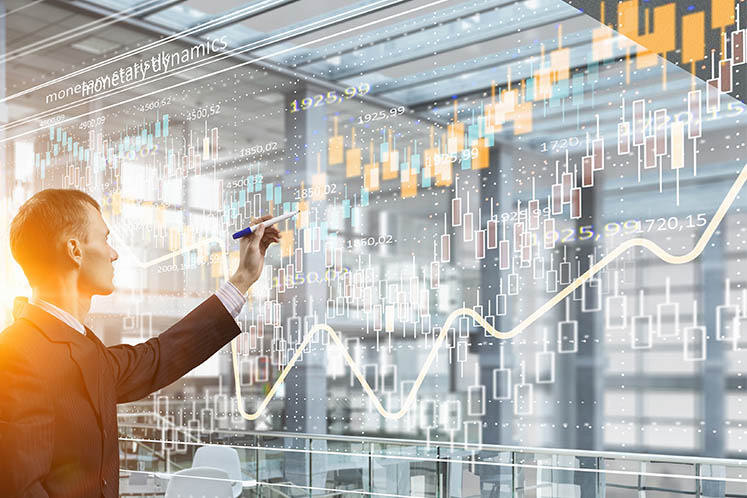 Our team provides data driven solutions for highly complex healthcare initiatives worldwide. 
We specialize in customizing solutions for today's most challenging business and scientific issues.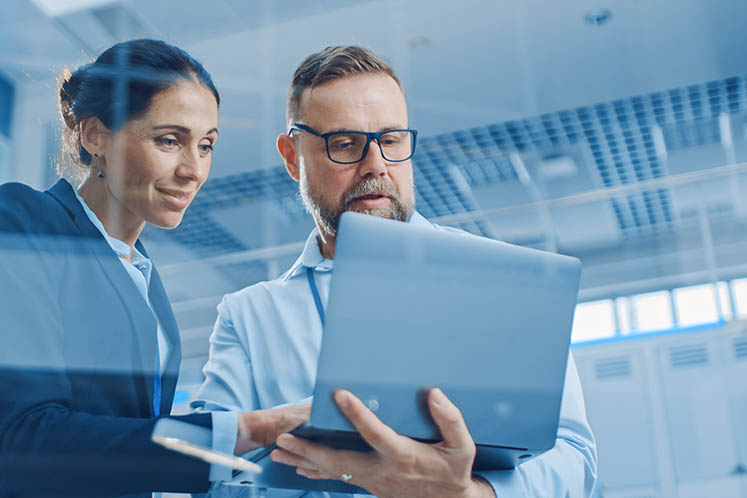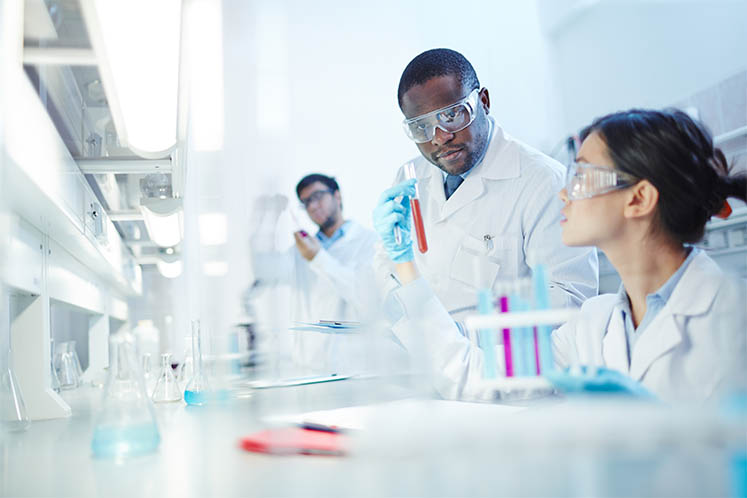 Our team supports the US military forces in the development of the most advanced solutions to protect our service men and women.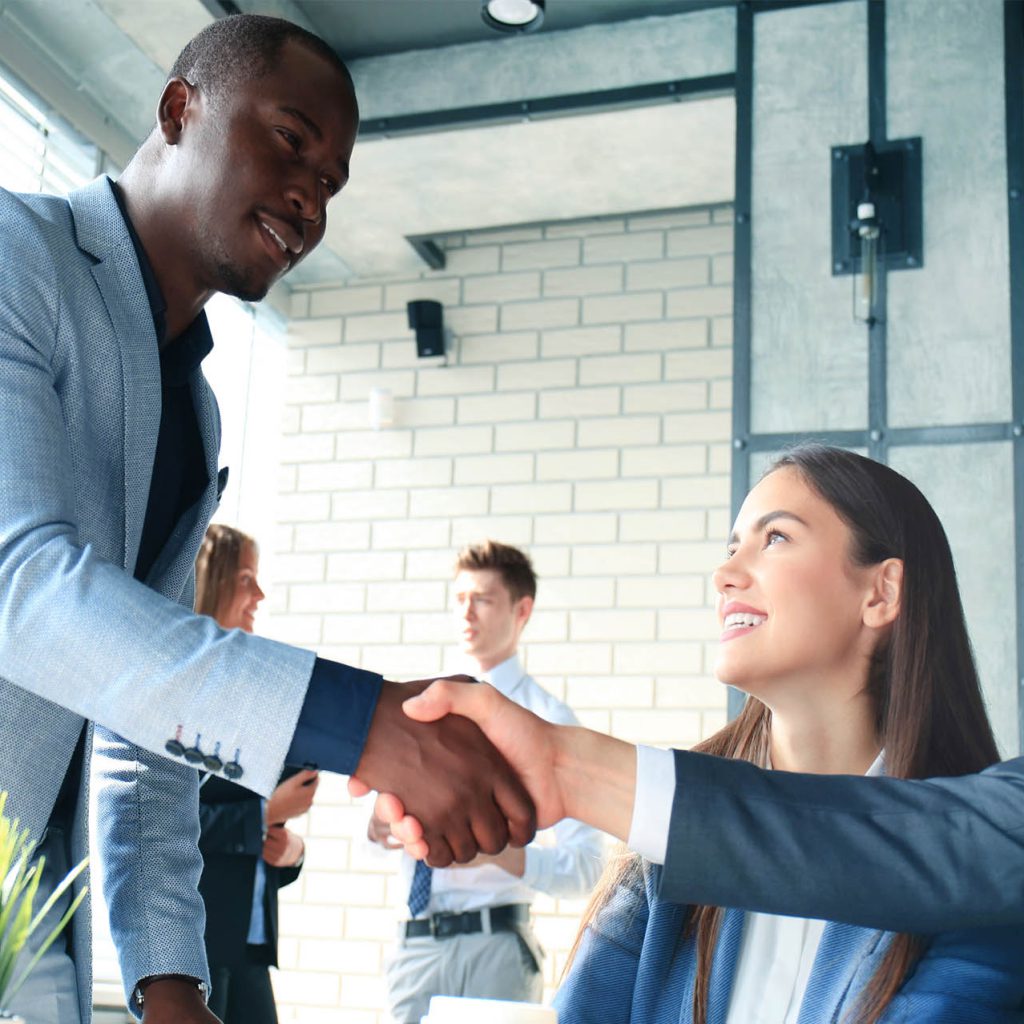 Vista Innovative Solutions strives to create a working environment that is both intellectually stimulating and personally satisfying. 

A Bristol Bay Native Corporation Company
© Copyright 2022 Vista Innovative Solutions, LLC